At Capacity
The Philadelphia 76ers Experience (12/14) · Any {Social/Recreational}
Sold Out
MonTueWedThuFriSatSun 3:00pm to 4:25pm
Group Fees

Regular

$345.00 per group + $10.00 Processing Fee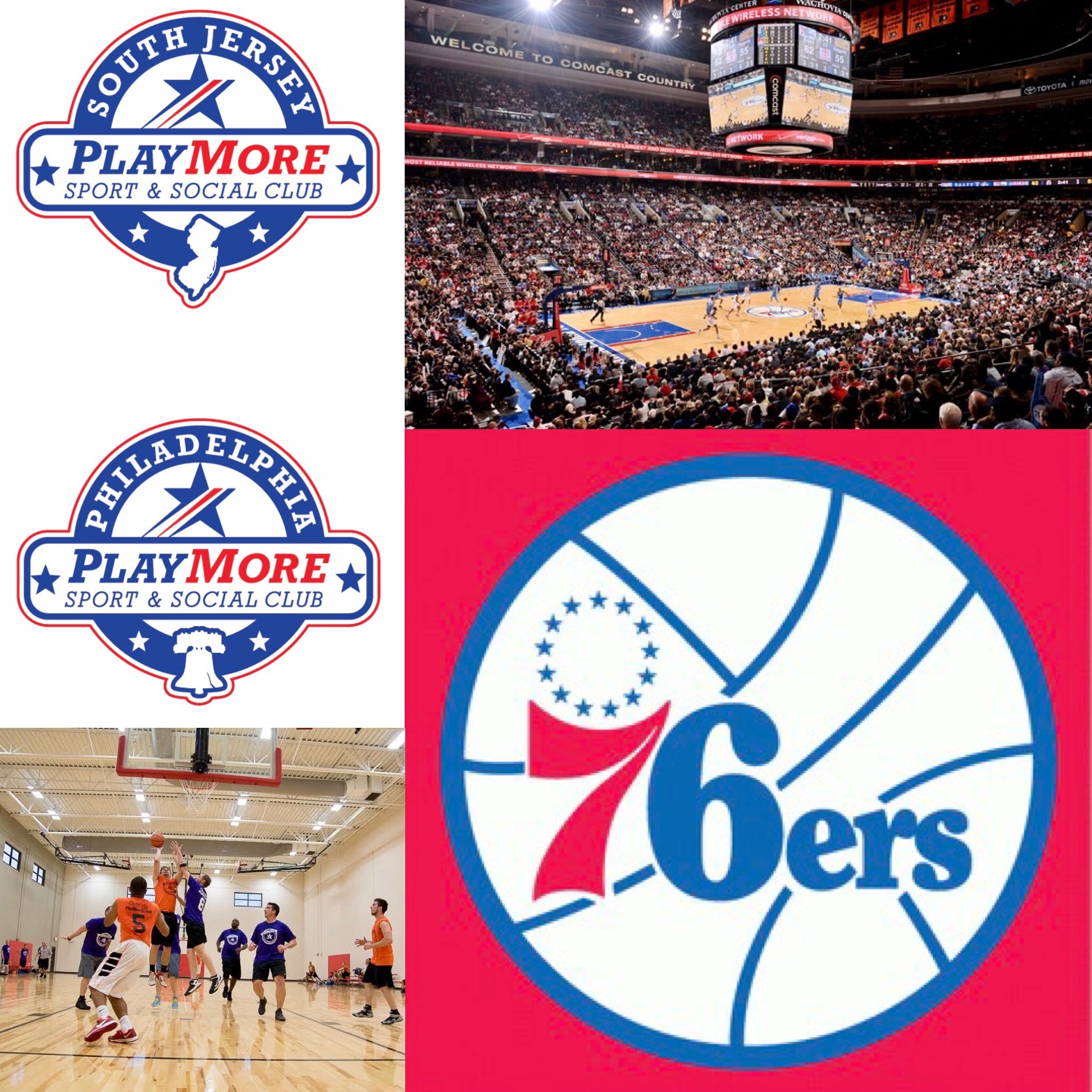 The event of the year is back!

We will be hosting a 4-on-4 (Half Court) Basketball Event on the Philadelphia 76ers basketball court at the Wells Fargo Center!

What You Get:

3 Games (4-on-4, Half Court) on the 76erse Basketball Court @ Wells Fargo Center

4-on-4 Game Play; Roster Size of 6 People

6 Event T-Shirts for your Team

6 Tickets to the Philadelphia 76ers vs Indiana Pacerse game that night (12/14)

Details:
Game-Play: Half Court

Format: 4-on-4

Roster Size: 4-6 Players

3 Games (10 Minutes Each)

1 Referee

(Teams are required to pay $20 on-site for their Ref Fee for the Event.)




This event is based simply on the experience of playing at the stadium; not about being a competitive tournament.
By definition, this is a social event (not a tournament). There is no "champion". We do keep score of your games, and you'll know what your record is at the end of it. However, that is not what it's about. This event is based around having the right group of guys out there on the court, playing good ball, and having a great time!